Personalised Oak Collections
Some of the reasons to buy our Products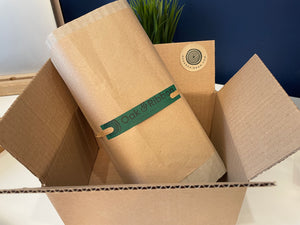 Personalised gifts and Eco-friendly packaging
Personalised gifts are a huge thing in today's society and we appreciate that packaging creates suspense and excitement. Whilst our products wont arrive gift wrapped, unless requested, they will arrive individually wrapped to reflect our brand, something we are very proud of!
At Oak & Ribbon we thrive on doing our bit for the planet. From sourcing our wood from sustainable sources and ensuring our packaging is bio-degradable.
Need your gift in a hurry? Please send us a message to check on our latest availability and despatch times.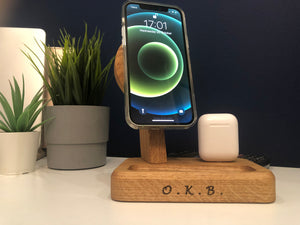 Unrivalled design features
If a product isn't useful to someone, has no purpose and isn't a pleasure to use why would I want to design it?
In today's world technology plays an important role and docking stations provide a cool and convenient way of keeping our devices charged and ready to go!
At Oak & Ribbon we believe our technology collection offers unrivalled design features along with a contemporary style to compliment your space.